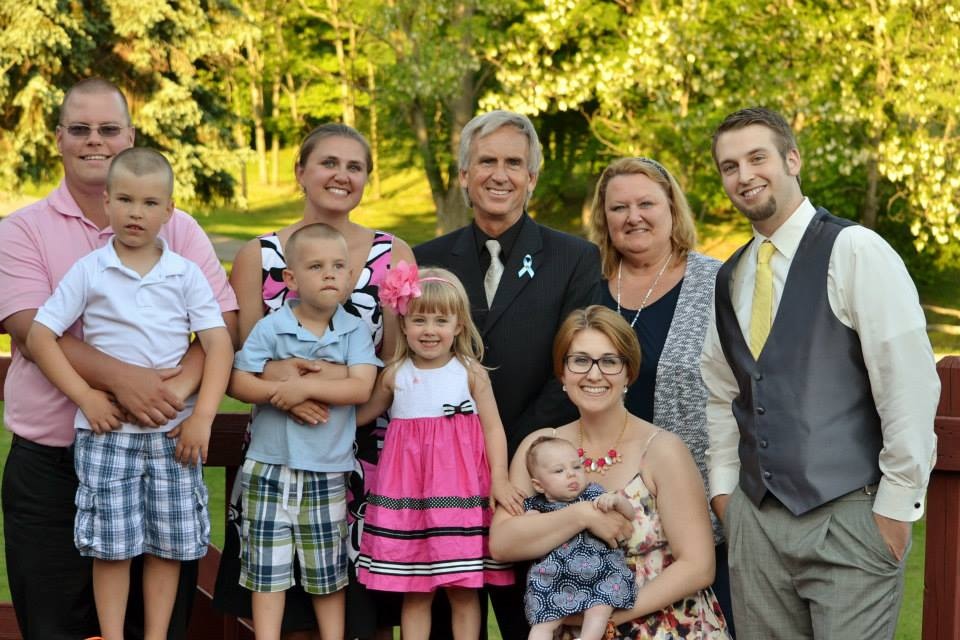 Hi. Thanks for stopping in. Welcome to barrysherry.com. I don't sell anything and I'm not that interesting but I do have this website, mainly to house documents used in family history. Thousands of pages are referenced from one of my genealogical databases and they have to be hosted somewhere. And so they are here. And why waste a perfectly good website?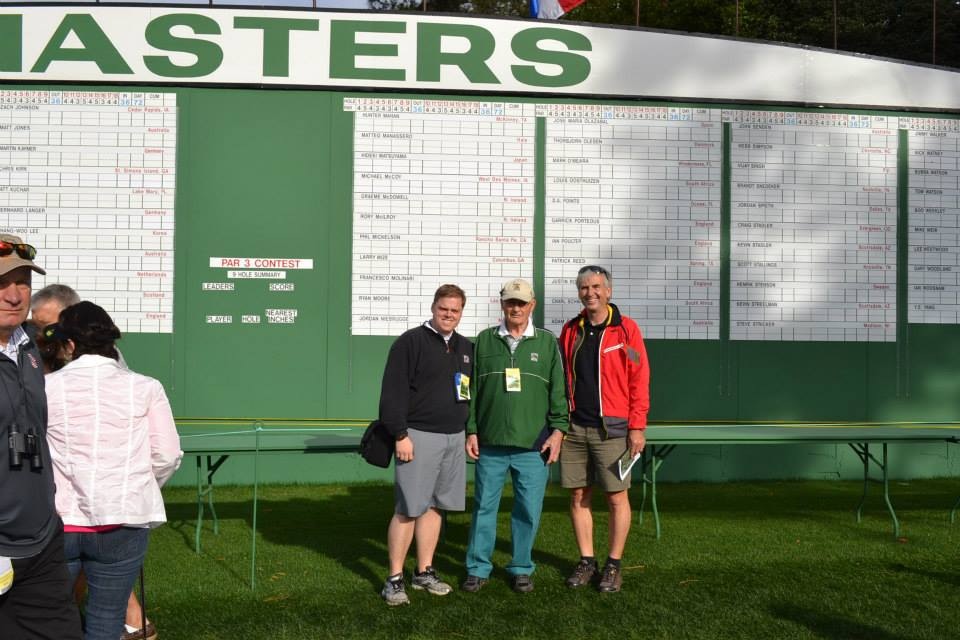 Even though this site is primarily for hosting documents to share family history with family members, it also explores some of the interests and activities that I am involved in. Many people ask me for recommendations on other interests as well so now I can just point them to my web site.

Thinking back, because I am at a point that there is more behind me than ahead of me, I have done a lot. I'm an avid sports fan, especially of the Pittsburgh teams which were the teams I grew up cheering for. I have been a season ticket holder of the Pittsburgh Steelers since 1989 (or so - I really don't remember when I started sending them money).

I cannot locate it now but 3-4 years ago, one of the writers in the Pittsburgh Post-Gazette put together a list, a short list, of some of the greatest moment in Pittsburgh sports history. I missed Bill Mazeroski's walk-off home run to beat the New York Yankees in 1960. Nor did I see in person or live on TV, Franco Harris' Immaculate Reception. But as I looked at the list, it was still pretty impressive.

Santonio Holmes' game winning catch in Super Bowl XLIII
James Harrison's 100 yard interception return in the same game
Tony Dorsett breaking the NCAA rushing record - Pitt at Navy
Roberto Clemente's 3000th hit
And I was at all of those.

Over the years I have attended a World Cup Game (that's soccer), the Women's World Cup Final in 1999 at the Rose Bowl, a Super Bowl, a World Series game, the Masters, a couple Stanley Cup playoff games. I have been to the Tour de France and don't remember if the winner was really the winner. And I like cycling. I even have a section on here for my riding.

I attended baseball games at Forbes Field before there was a Three Rivers Stadium. In 1970 we bought tickets to attend the last game at Forbes Field, which was scheduled for late April or early May. But construction delays pushed the opener back so the last game at Forbes Field was one month later. But I did attend the last game at Three Rivers Stadium - and the first game at Heinz Field.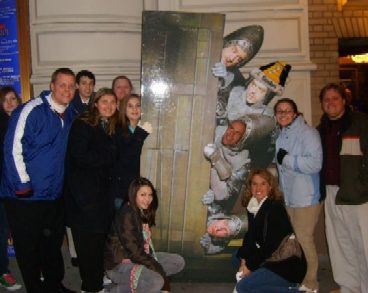 Beginning in 1994, we started taking foreign exchange students with Youth for Understanding (YFU) International Exchange, to New York City, at Christmas time. That lasted through 2000 at which time it became a family tradition as well. It wasn't Christmas until we went to New York City.